//
…the point of archaeology is to gain access to the present for the first time, beyond memory and forgetting or, rather, at the threshold of their indifference. … What is at stake in it is not properly a past but a moment of arising;
_Giorgio Agamben, The Signature of All Things: On Method, (New York: ZoneBooks, 2009) 105-111
//
… the archaeological action … can be interpreted as the art of constructing the missing link to the self … it is this materiality that operates as other, as altérité, as the other of history and historical knowledge […] which brings back the question: What is materiality in the first place?
_Knut Ebeling, The Art of Searching. On "Wild Archaeologies" from Kant to Kittler, The Nordic Journal of Aesthetics No. 51 (2016), 7–18
obsessio//stupor explores points of contact with the cultural alterity through archaeological actions of touch and self-touch. It is inspired by the accounts of the life and visions of Dorothy of Montau, who has lived in 14th c. in Gdansk and died as a recluse in a solitary cell. Her strange existence marks a treshold at which submission and freedom, madness and enlightment, fragility and resilience blur with each other, challenging the modern european rationality.
The field of exploration is therefore shifted from logos and logical intelligibility to the material and sensuous body: this idiosyncratic other, between austerity and ecstasy, autonomy and coercion. The voice is used as an archaeological tool, a delicate instrument to excavate many interlaced textures of inner and outer experience.
Several month of processing Dorothy's traces with voice, body and mixed media, created a post-digital multi dimensional storage. It consists amongst other of several 60 meters long paper rolls on which exerpts from Dorothy's life story are manually printed. The rolls as well as the associated embodiment process are the base for the durational performance and space installation. The vocal composer/performer is moving between the different layers of historical and present time, for three hours exploring the materialities and immeasurabilities of her alter ego.
In the course of the work on obsessio//stupor another layer of time became relevant: a figure of the unknown artist, Dagmar Scheele (1940 – 2015). As a young women Dagmar suffered a complete psychotic break. For the rest of her life she stayed true to her artistic practice while going deeper into the impenetrable labyrinth of her illness, creating endless dripping lines on big canvasses and trashy mixed media installations. A stamp set, which had belonged to her, was used to print excerpts from Dorothy's life on the paper rolls. Her life seems to inhabit the similar threshold.

realised in the frame of Polenbegeisterungswelle – Cultural Topographies of Polish Berlin
a project of agitPolska e.V. – Polnisch-Deutsche Initiative für Kulturkooperation and ARTUM Foundation ewa partum museum,
supported by the Federal Government Commissioner for Culture and the Media (BKM) and by the Foundation for Polish-German Cooperation

life performance
12 October 2017
18:00 – 21:00
Studio1 at Kunstquartier Bethanien, Berlin
in the side aisles: the solo exhibition by Wawrzyniec Tokarski
video documentation by Roberto Duarte
photos by Berenika Partum (below 1-5) and Roberto Duarte (above and below 6)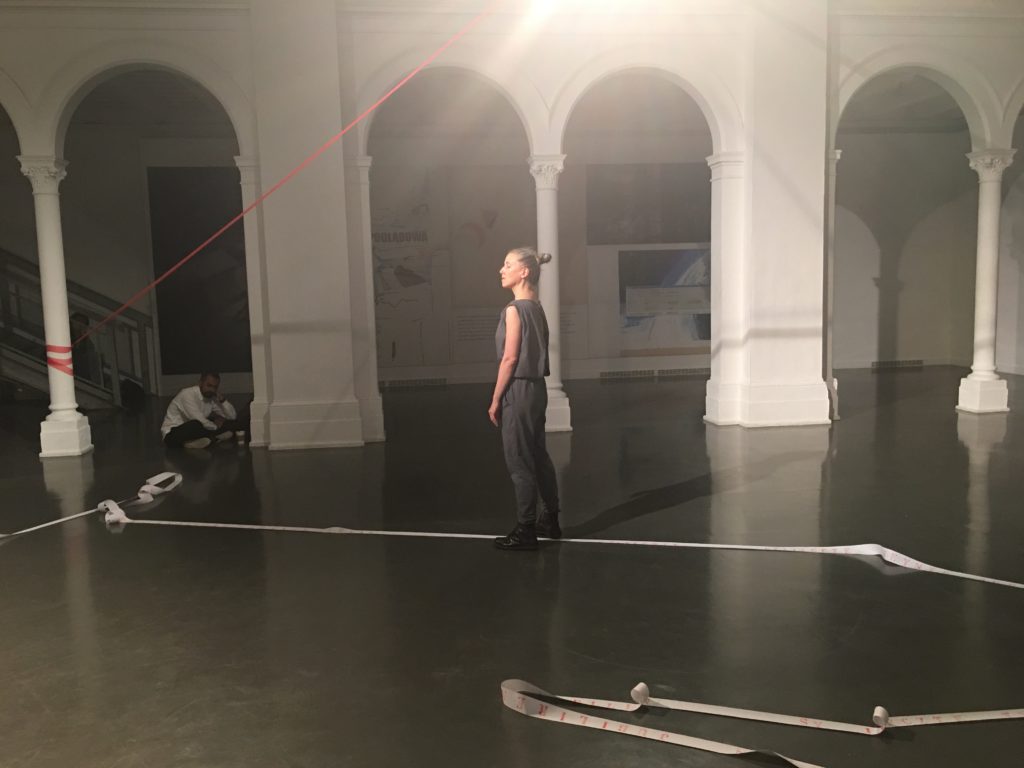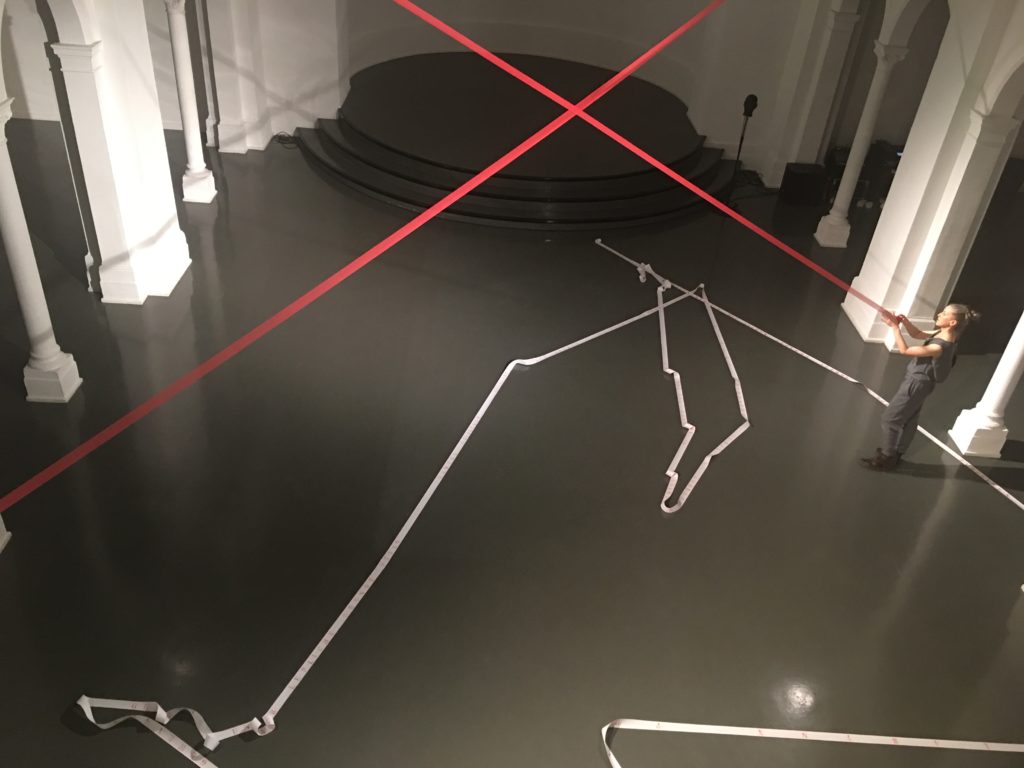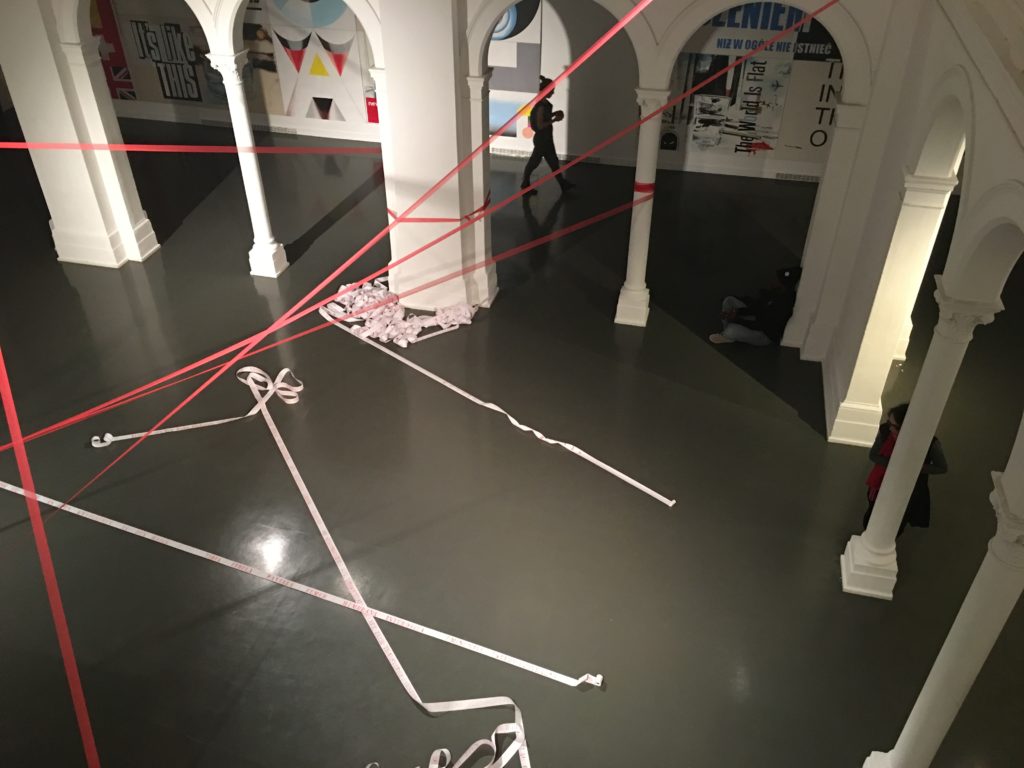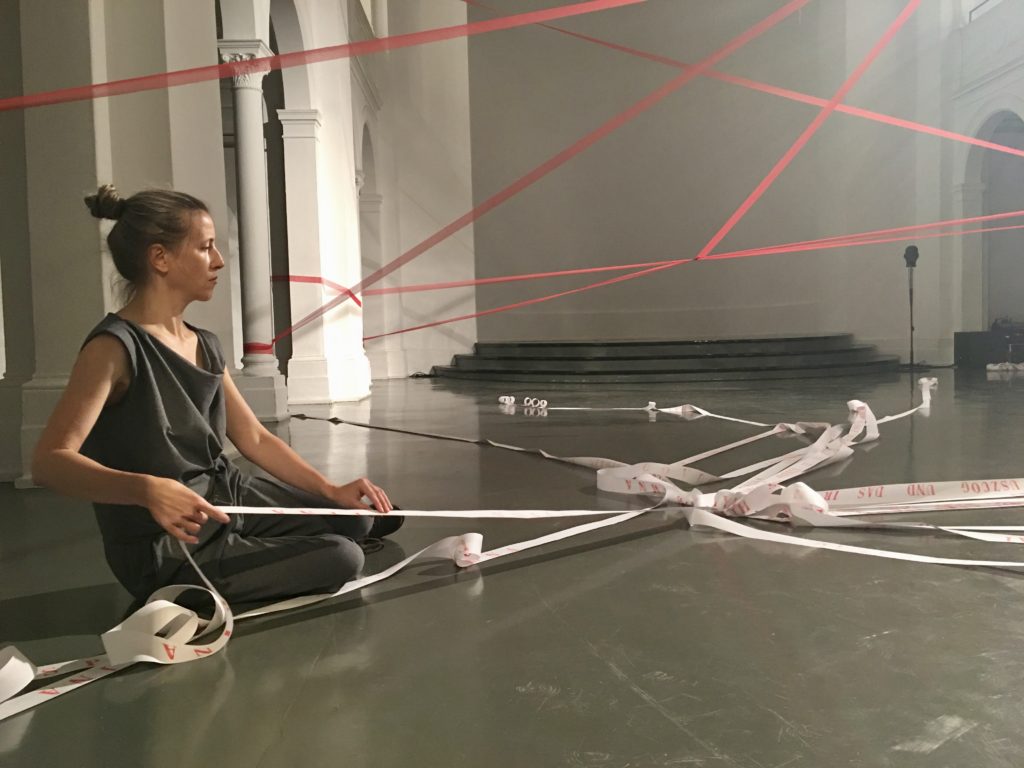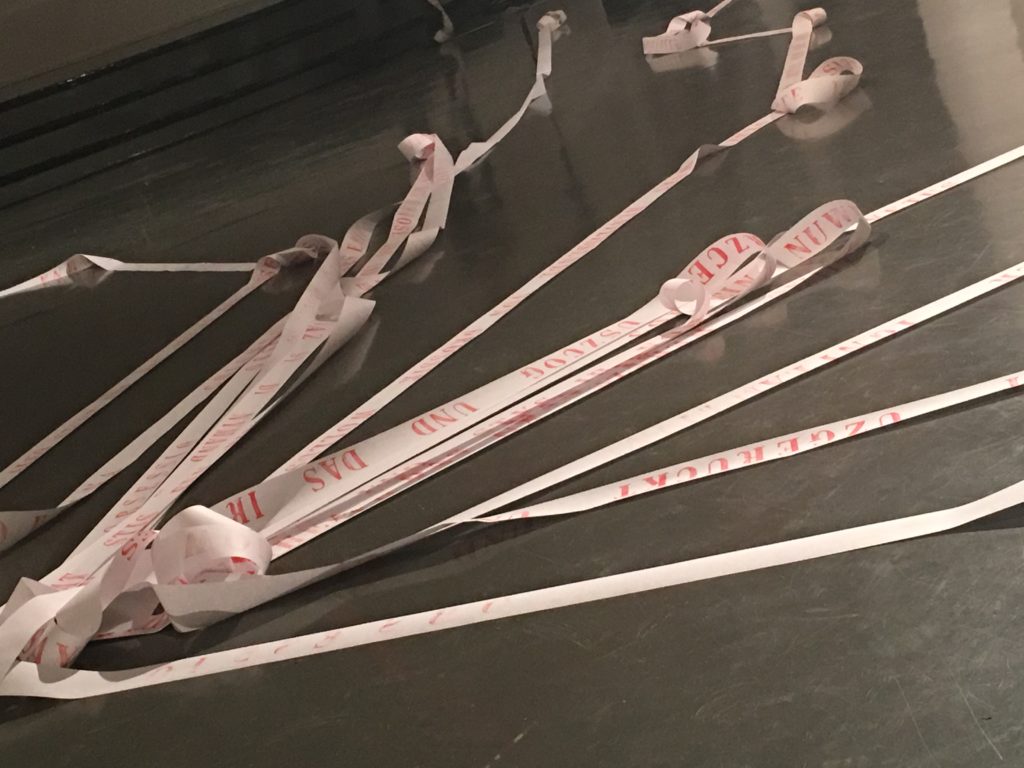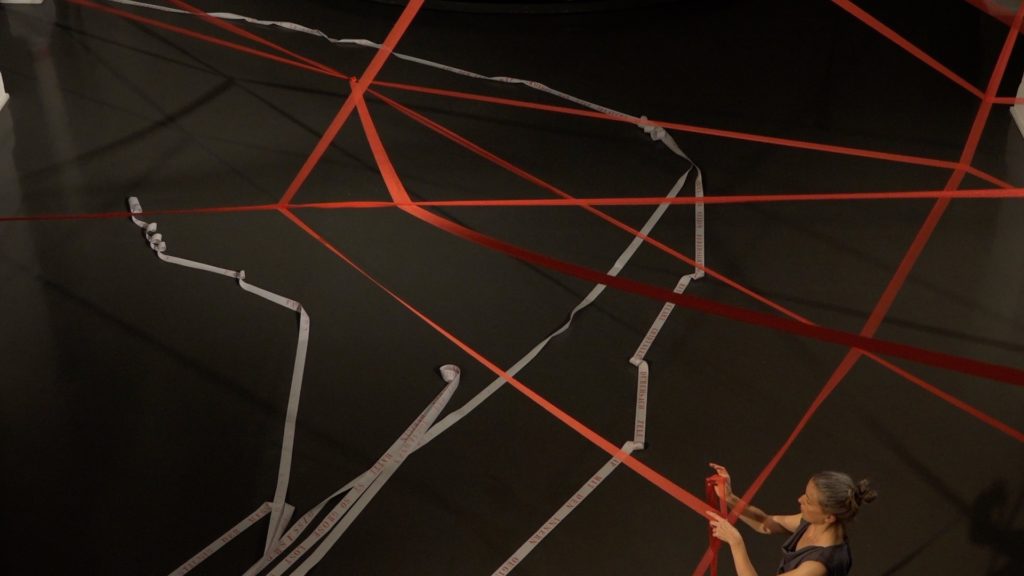 with many thanks to: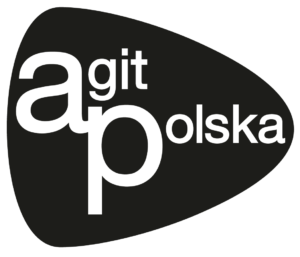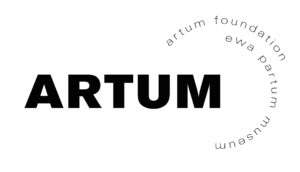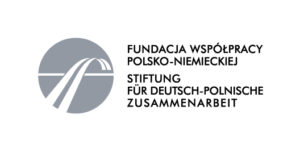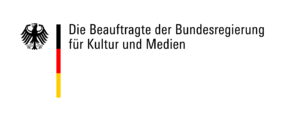 as well as to Ulrike Sowodniok for vocal coaching and in-deph professional exchange
and to the WAH-collective for support and inspiration