The act of walking is to the urban system what the speech act is to language or to the statements uttered.
Michel de Certeau, The Practice of Everyday Life, 1984


p.u.r.e. – performative urban research ensemble is an artistic project launched by Jagna Anderson in 2016 together with Dodi Helschinger, María Ferrara, Maya Raghavan, Susanne Soldan and Karine Thomas.
p.u.r.e. walks are artistic expeditions into the urban space in all its manifestations, exploring the realm in-between of deepened multi sensorial perception and performative intervention.
We perceive the city as a performative process in which we are all taking part. The urban space is being produced by these perceptive and performative acts. We are exploring the city space as a complex system of ephemeral relationships between structures and actions.
Led likewise by the question "How does the city shape us?" and "How do we shape the city?" we keep developing minimalistic aesthetics of urban performance.

Please find more information and the dates of walks open to external participants at https://purewalks.wordpress.com.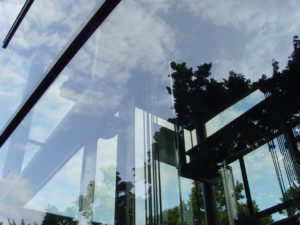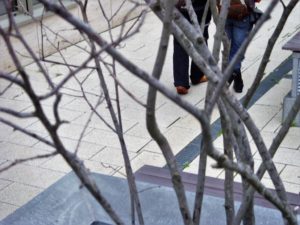 photos by Susanne Soldan