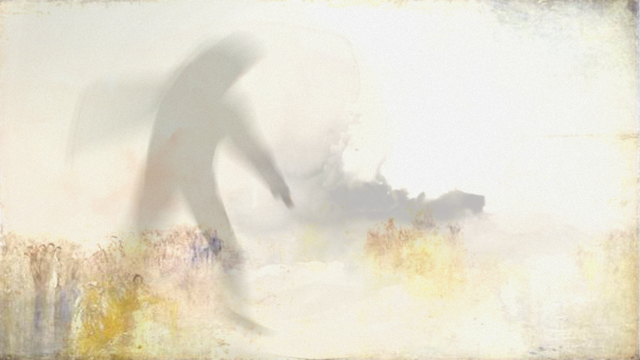 performomat is a collaborative interdisciplinary instant performance machine, an ongoing open access research project, following a rhizomic logic of a group process
curated by jagna anderson
PERFORMOMAT 6:
METAPHOR: BONES, BODY AND OTHER TECHNICALITIES
concept/facilitation: billie hanne
performance: jagna anderson, evan foster, billie hanne, sarah menger, maya raghavan, ingo reulecke, anja weber
the performers, through deeply handling the physical reality of the body and its surroundings, make dances that allow for a natural complexity of different elements and poetry to occur / take place.
they deal with anatomy, physics, dimension, matter and scale fusing into an imagined space.
the composition here unfolds / arises from having each of these elements be housed by what is being made as a whole.
17:00-20:00 laboratory session
20:00 – showing
free admission – donations welcome!