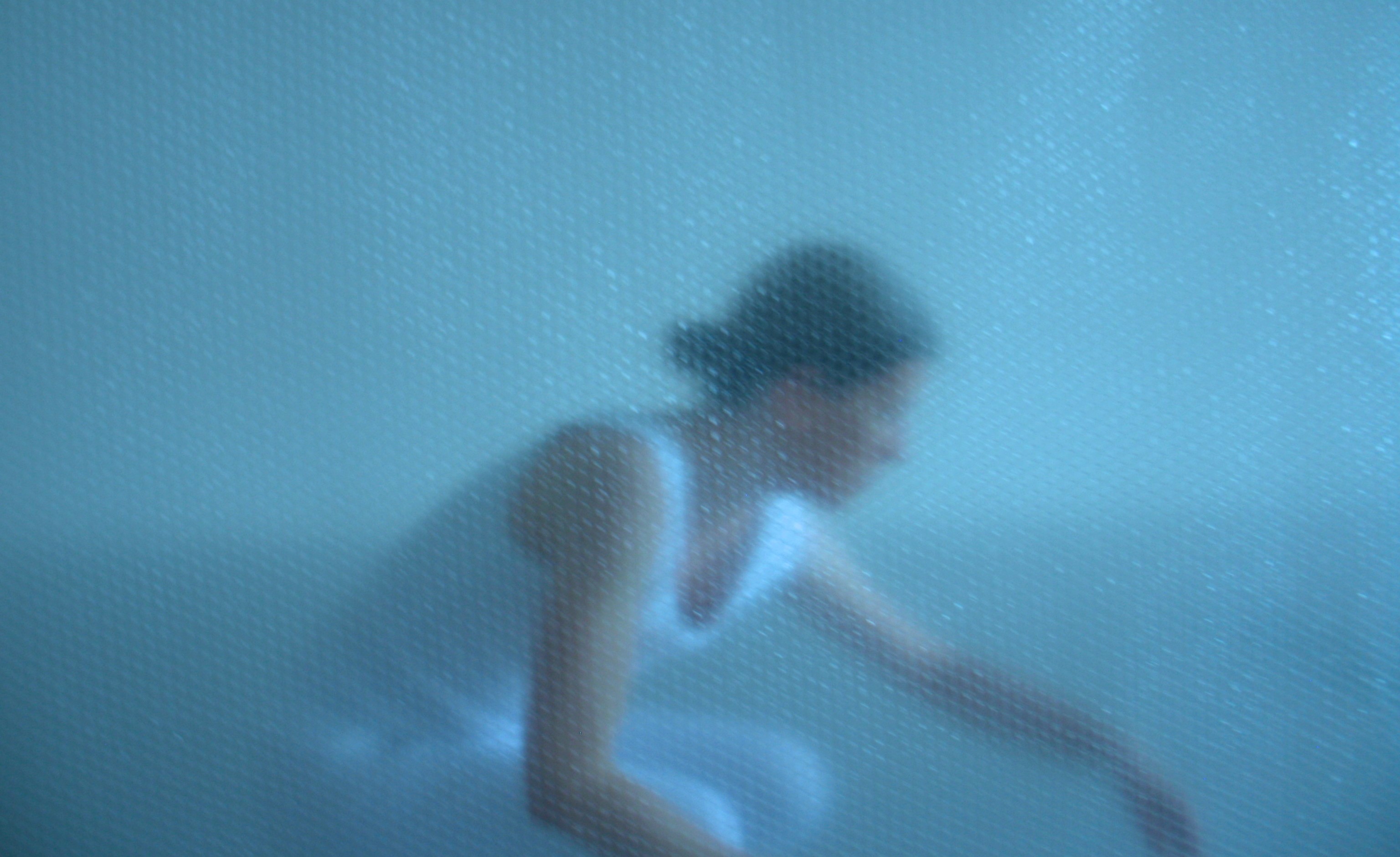 Time. Duration. Tempo. Timing. Rhythm. Repetition. Phrasing.
Quick or sustained.
Past, present, future.
time of bones, time of organs, time of blood …
all possible shapes of time
Performance lab offers space for experimental set-ups in the field of ensemble improvisation with movement, sound, voice and language.
The core of the work is deepening of sensory awareness, interlinking of listening, sensing and seeing and questioning the seeming contradiction between impression and expression.
Location: Mime Centrum Berlin – Studio 2 | Kunstquartier Bethanien | Mariannenplatz 2 | Berlin-Kreuzberg
Time: Thursdays 18 – 20 h
tryout session: 5 €
ticket of five: 25 €
drop-in: 8 €
Sessions are facilitated by Jagna Anderson in English and/or German.
No registration required. Please wear comfortable clothing. No street shoes in the studio.